CRNA Director
Julie Bjork, APRN, CRNA, MSc
Julie Bjork has been a CRNA since 2010, and was appointed as the CRNA Director of Clinical Operations in April 2019.
As CRNA Director, Julie supports the needs of our CRNAs across all of our AAPA facilities.  Prior to starting as CRNA Director, Julie worked as a CRNA at St. John's hospital for 8 years. 
In her spare time, Julie enjoys traveling, time at her cabin, and watching her children play hockey, baseball, and soccer.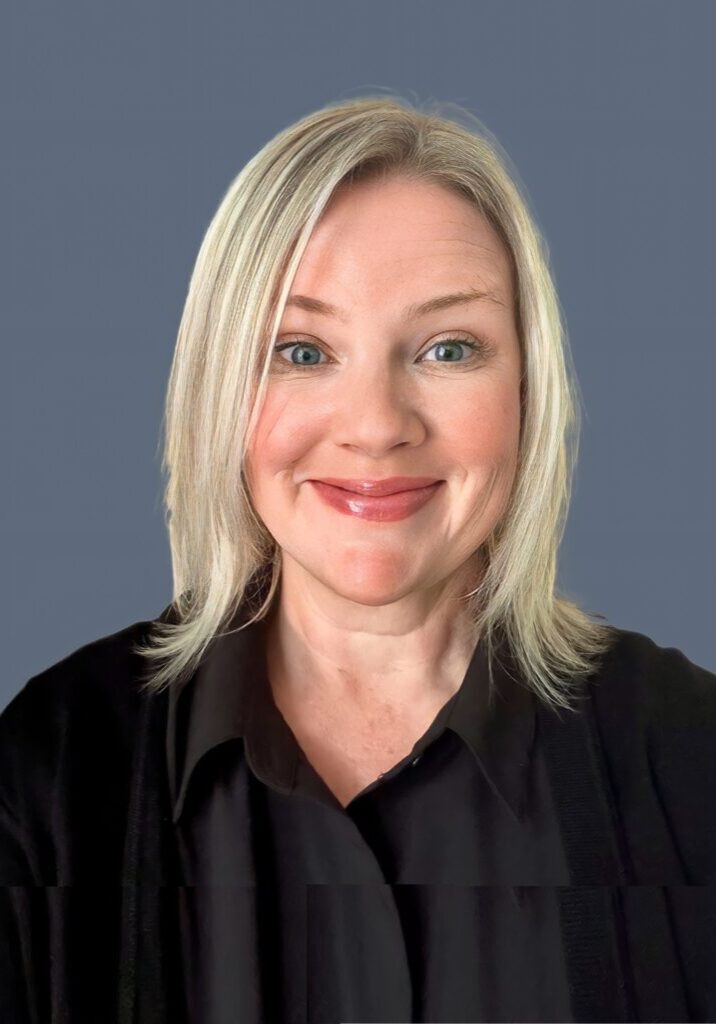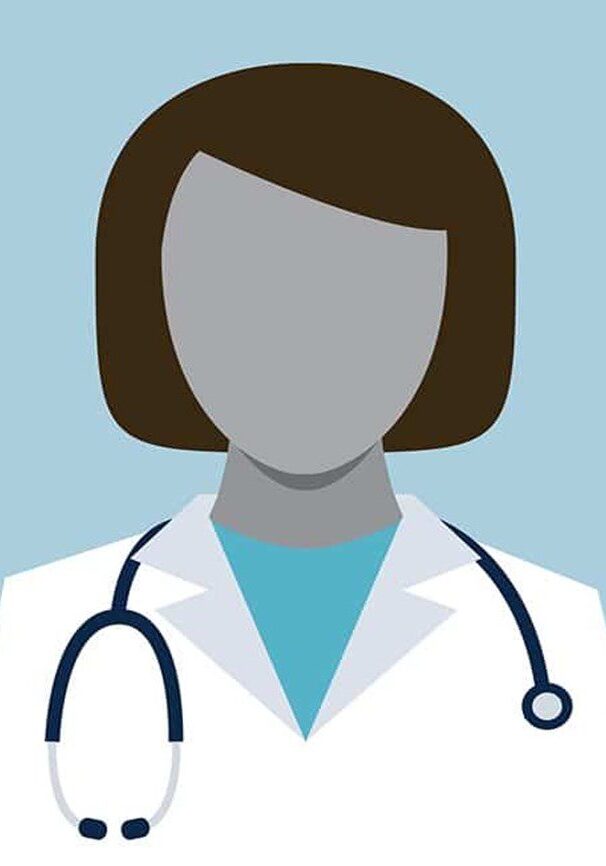 CRNA Manager and Scheduler
Cassie Joseph, APRN, CRNA, MSc
Cassie Joseph has served as the CRNA cardiac lead, clinical coordinator, and the site lead at United Hospital since January of 2016. Cassie was appointed as the CRNA Manager and Scheduler in March 2023.
As CRNA Manager, Cassie works diligently alongside the CRNA Director in supporting the needs of our AAPA CRNAs.
Cassie enjoys spending time with her husband, son, and two golden retrievers.
Clinical Systems Department
Director of Clinical Systems
Dottie Garvin, MSN, RN, CAPA
Dottie Garvin began the role as CSD director in 2021. Prior to this position, she worked as a perianesthesia nurse and educator, caring for patients before and after surgery. She is a board-certified perianesthesia nurse, a Certified Ambulatory Perianesthesia Nurse (CAPA).
As the Director of Clinical Systems, Dottie investigates and works to resolve anesthesia-related care concerns in a thorough and timely manner. She identifies opportunities to improve the patient experience and works with facilities to support continuous quality improvement initiatives.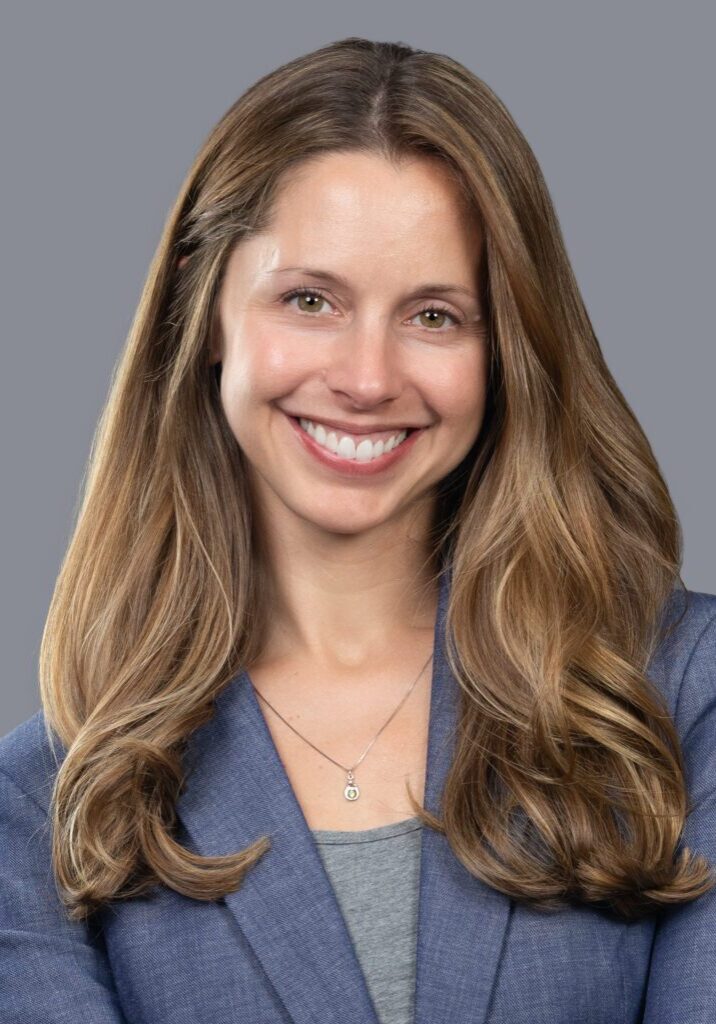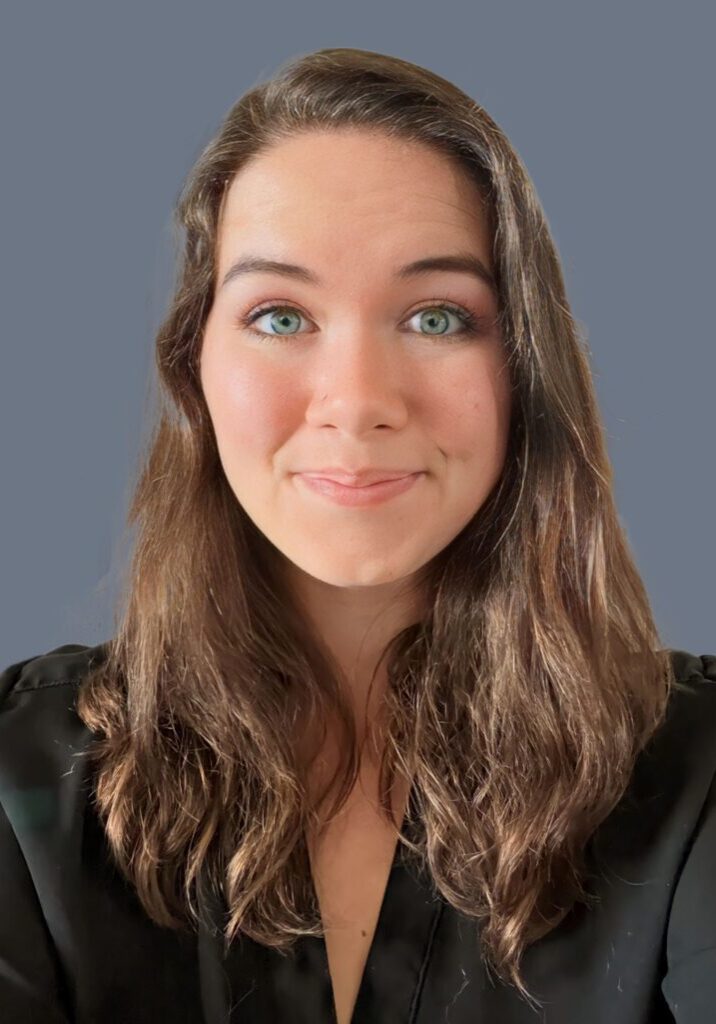 Clinical Systems Assistant
Mackenzie Love
Mackenzie Love has been apart of the CSD team at AAPA since 2016. As the Clinical Systems Assistant, Mackenzie works alongside the Clinical Systems Director and AAPA leadership to coordinate and organize a variety of projects and tasks.
In her spare time, Mackenzie enjoys reading, spending time with her daughter and husband, and traveling.